East Thompson Community (ETC) is one of Nashville's fastest-growing neighborhoods, located just southeast of downtown and a zip away from the airport. Our enthusiastic community is working together to make ETC one of the best places for Nashvillians to live, work, and play. We hope you grow to love this neighborhood as much as we do.
Keep in-the-know
Find out what's happening in your neighborhood through our Facebook page and NextDoor, or visit the ETC Calendar.
If you live within ETC borders, become a member and receive our quarterly e-newsletter. Paper newsletters will be delivered to individuals without internet access upon request. You can sign up for this service at our neighborhood meetings or via email.
Jeff Jones, longtime neighbor and DairyKing owner
Connecting people who live, work & play in ETC
Membership Meetings
We meet the third Thursday of February, May, August, and November at Glengarry Elementary School. Each meeting we support a cause. An e-newsletter will be sent the week of the meeting with more information about the meeting agenda, donation requests, etc. Become a member or renew your membership today!
ETC Socials & Events
Watch the calendar and NextDoor for news about community socials. We typically meet at a different restaurant each month for food, drinks and conversation. Also keep watch for special events. They will be listed on the calendar as well as on social media and in the news section of this website. Come on out and get to know your neighbors at these fun events!
Election 2017
Congratulations to our newly elected president, Ross Holmes, and president-elect Lee Turley. They were elected by the general membership at the August 17 neighborhood meeting. For more information about the August membership meeting read the minutes.
Is Your ETC Membership Active?
If you joined ETC prior to March 2017, your membership is inactive.
In 2016 the membership voted to move from a dues-based membership to voluntary donations with annual renewal required. The membership year extends from May to April. A membership drive is held each May to coincide with the May membership meeting; early renewals may be registered at the March membership meeting. Active membership for 30 days is required to vote in the annual election held on August 17, 2017.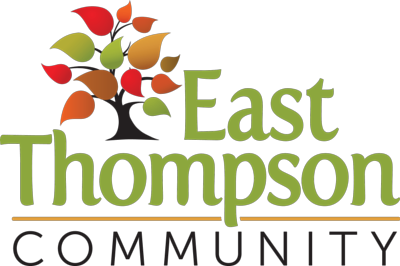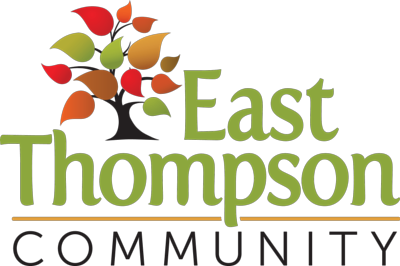 Connecting people who live, work & play in ETC