Meet our new ETC leadership
ETC President-Elect Lee Turley
Note: The President-Elect serves for two years — working alongside the president in the first year and taking the reins as President in the second year. A new President-Elect will be elected each year.
Lee Turley has lived in Nashville for twelve and a half years. He moved to ETC with his
wife Jessie two and a half years ago and this summer they welcomed their first child into the world.
Lee is a graduate of Belmont University and runs his own business in real estate investment and development. Lee's faith is very important to him both in his personal life and in his business.
When Lee and Jessie moved to ETC, they did so with the intention of making this their long-term home. They are both looking to become more involved in the community in various ways. As there was a need for a formal leadership of the ETC group, Lee felt led to become involved in this way and thus is running for President Elect. Here are some of the focuses Lee feels he can help most with in serving the community:
Fostering connection and activity between neighbors who have lived here the longest and those who are new to the area.
Working with the leadership at Glengarry Elementary to help increase its impact on the children in the community.
Encouraging small businesses and growth of commercial areas on Murfreesboro Road and East Thompson Lane.
Further branding and drawing interest to the neighborhood to attract new neighbors as space is available and thus raising the home values in the area.
Making sure open lines of communication are maintained and our voice is respected by new developments or organizations that can impact our neighborhood to ensure those impacts are positive.
ETC President Ross Holmes
Originally from Texas, Ross Holmes moved to Nashville in 2010 with his wife, Sarah, and their three children, Maddie, Weston, and Crockett. Ross and Sarah purchased their home on Greymont Dr in early 2015 after previously living in the 16th District on Antioch Pike.
​
Having been involved with neighborhood and public programs since the late 1990's, Ross has developed leadership skills through his experience as a mentor for students around the world, involvement in local and faith-based community outreach programs, and as a recognized voice for music industry peers and creators of his generation.
"Living in one of the most diverse and colorful neighborhoods in Nashville, I understand the importance of electing people who will represent our long-standing residents, as well as young families and individuals new to our area. Ensuring positive growth is essential to the progress of ETC — as a parent of 3 young kids and a firm believer in community involvement, I feel a great responsibility to become engaged in ETC as a candidate for President."
A fiddler/composer/multi-instrumentalist, Ross is a Grammy Award winning artist who has toured over 40 countries, performed in venues from Carnegie Hall to the Hollywood Bowl, and has recorded/collaborated with countless artists including his most recent projects with Mumford & Sons, Bruce Hornsby, and Warren Haynes.
​
​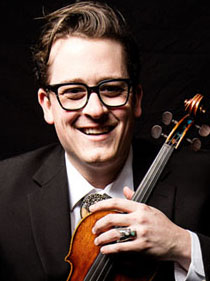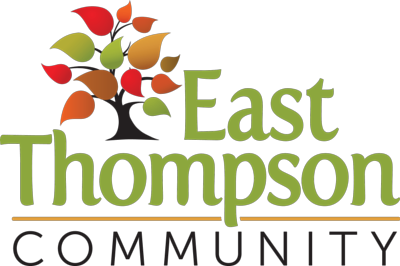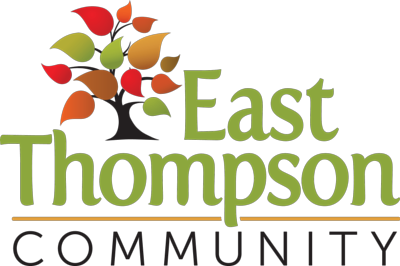 Connecting people who live, work & play in ETC