Glengarry Watch to ETC
text
Glencliff Estates
Historical document of the original subdivision plans with photo before most houses were built.
Commemorative sign at Whitsett Park​ on the site of the former Dairy King. Click image to enlarge.
Do you have photos, documents or stories of interest from the flood?
Share them with your neighbors on this page. Contact us to find out how.
Past Area Businesses and Famous Families of ETC
These are a few of the businesses that used to flank Murfreesboro Road as well as documents from one of our more famous former residents.
2015 Metro Council 13th and 16th Districts Candidate Forum
Click on the image below to view the forum video on YouTube.
Not just another snack bar
In 1953, Cammuce Toopie's Snack Bar was near the Air National Guard not far from ETC. Read how our very own Alice Marie Cammuce — better known in the neighborhood as Miss Alice — and her husband William "Toopie" Cammuce provided service men and women good food, hot coffee, cold drinks, and occasionally some sage advice. during WWII.
Read the story. (Adobe Acrobat Reader required. Click to download the Reader.)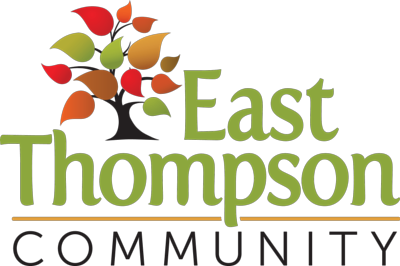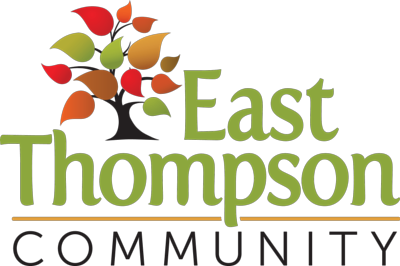 Connecting people who live, work & play in ETC